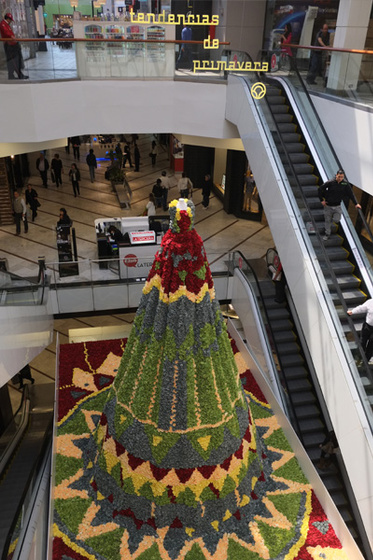 Welcome Spring

|

To welcome spring, Parque Arauco Shopping Center, asks Si Studio to develop an installation inspired in fashion and art. As a result, Si Studio designs an enormous dress of 6 m high, made of more than 40.000 flowers. Its huge skirt falls to the ground, transforming itself in a carpet that covers all the area.


Troi award

|

Due to the installation based in the japanese story of the thousand origami cranes, Si Studio designs a reward destined to thank the persons and the companies that made possible the implementation of Troi, the cancer ambulatory center for kids of Luis Calvo Mackenna Hospital.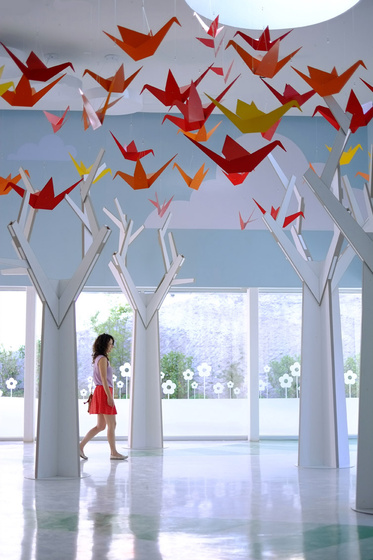 Installation for Troi

|

TROI is the cancer ambulatory center of Luis Calvo Mackenna Hospital, destined for kids. The installation developed by Si Studio is based in the japanese story of the thousand origami cranes. To work out the proposal we elaborate an abstraction of the crane´s shape constructed in electropainted aluminium. The birds appear from a skylight, spread around the main hall, go up the stairs and enter the tunnel of hope, where they get stained with the light that goes through the glass color ceiling.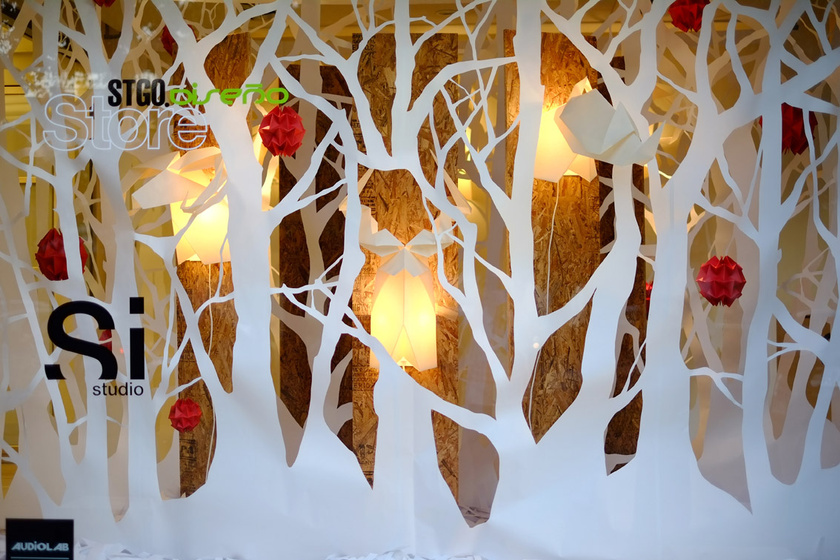 Showcase for Walmer

|

Walmer & Stgo Diseño invited us to participate in the showcase cycle of young chilean designers. We have been selected to participate in the christmas showcase contest organized by transbank.




Duende Capitalista Shop

|

Duende Capitalista is a chilean fashion brand, considered to be very avant garde. Duende Capilista´s concept, as its name makes reference to, is related with gnomes world. In this way its designs are always full of humor, games and ironies. Fashion garments always include some literature meaning. The interior design of the shop was assigned to an architect and I. We had to remodel the first floor of an old building in front of Forestal Park in Santiago and furnish it in a Duende´s way. As the owner of Duende Capitalista would say: The forest in which the shop was placed is the gnomes´forest.




Gianellina

|

Gianellina is a project realized for the italian Fondazione Remotti-Camogli, a space for contemporary art. They asked us to create an object to sit down and to distribute in different spaces. Having the street security barriers as a reference, we made a modular object which can be used in several situations, inside and outside the gallery.