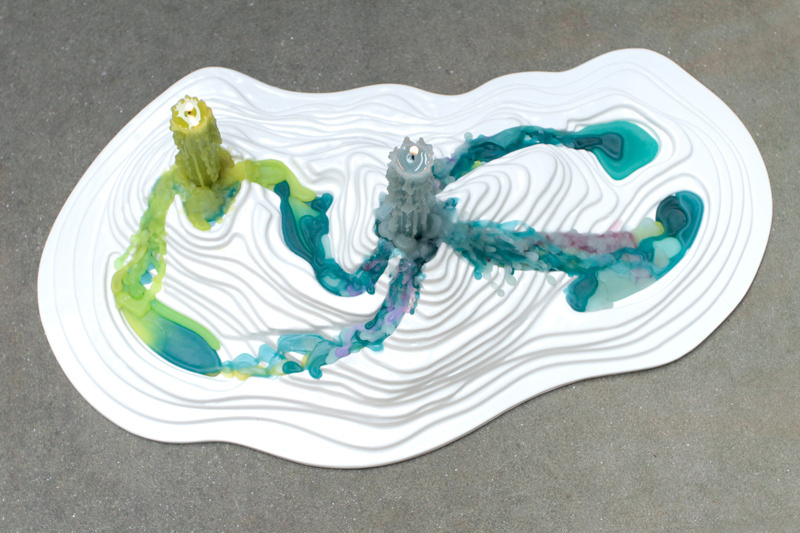 Topographic Candle Holder

|

$100.00

The topographic candle holder is a ceramic sculptural object that reminds us of topographic models. It is inspired on the cycles of nature. The candles are placed on the top of the mountains so that wax drips down creating rivers and lakes. This object gives you the chance to play with colors and shapes, and personalize your landscape through time. Collapsing wax through non defined paths in an advanced period, cleaning, or intentional intervention, is also considered as an expected process of the sculptural development each user feels to contribute. Candles and fire has always invited people together sharing a special atmosphere. Topographic candle holder is a project that highlights this instances.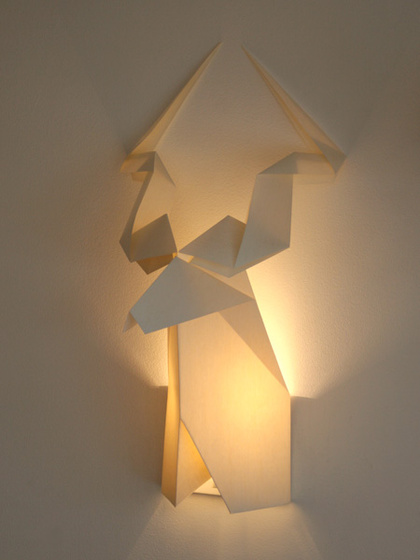 Origamis Hunter

|

$212.00

Origami's Hunter is an abstraction of the traditional wall of a hunter. The animals heads hanging on the wall have been reinterpreted as a collection of lamps and have been designed following the principles of origami. The series of animals consist on a rhinoceros, a deer and a goat. The Origamis Hunter are made out of a industrial paper, resistant to high temperatures. This material is very well known for his protective qualities and electric arc hazards. Beyond the protective apparel the material is used in motors, generators, transformers and other electrical equipment manufacturers.